Create a Space that Inspires
Explore our railing options in 3D! These seven interior scenes display a variety of residential and commercial settings. Each scene has three different railing designs to show how you can use Feeney products to express your interior design vision.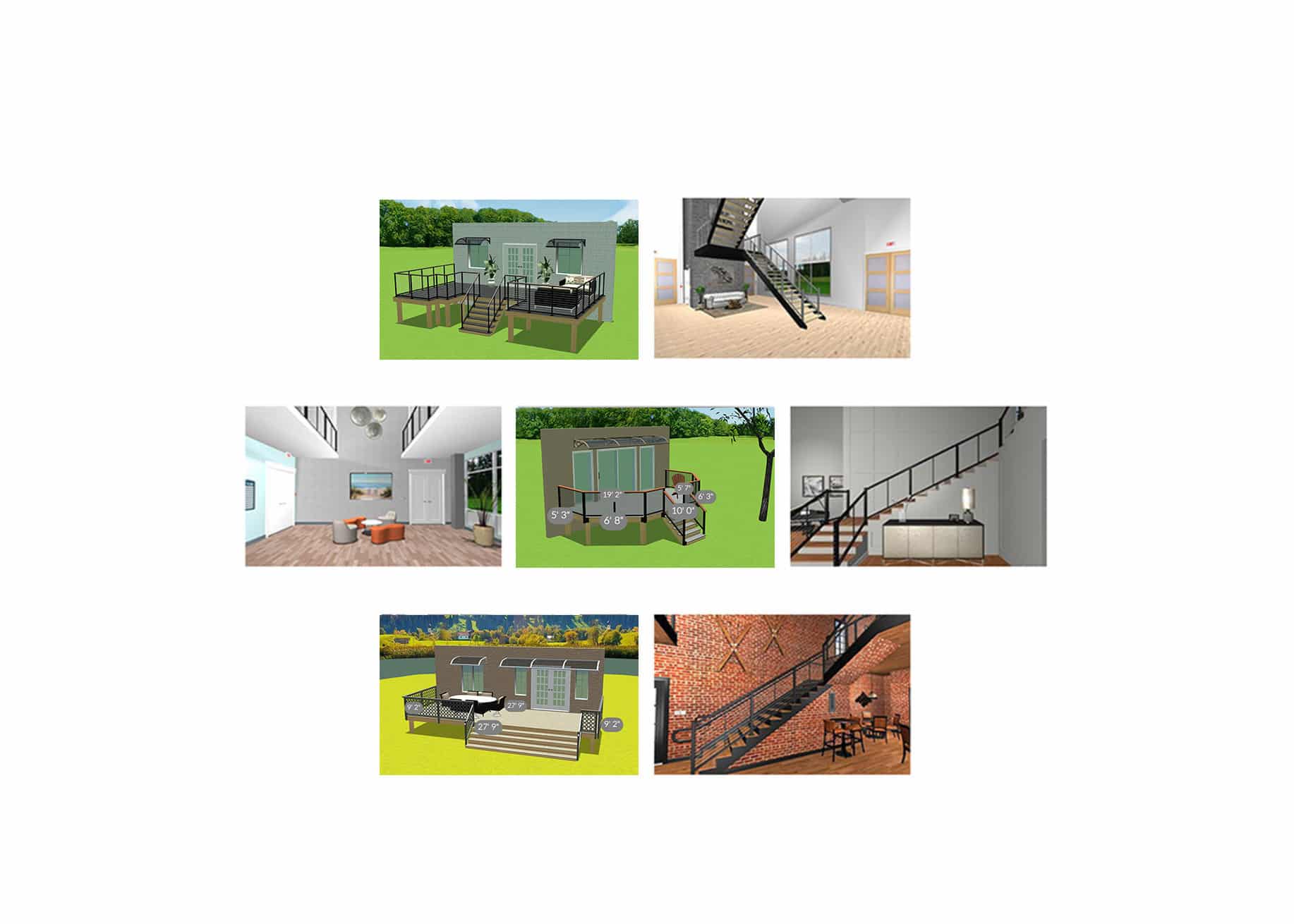 Design Your Space With Our Custom Infills
Got Some Time for Training?
Take advantage of our online training or schedule a Lunch & Learn with a local Feeney Sales Representative. Discover how Feeney products can help bring your ideas to life.
Ranging from traditional to trendy and everything in between, Feeney makes it easy for you to complement the style of nearly any space with our new on-trend color offerings.
Feeney has partnered with Swatchbox to get samples quickly to your door.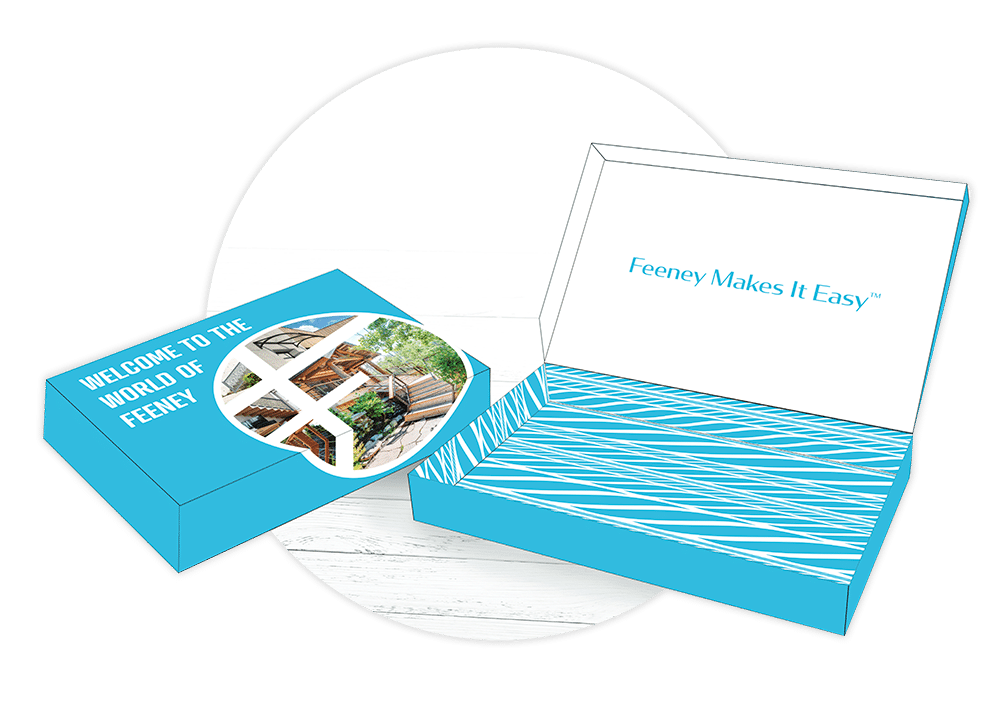 3 Creative Ways to Utilize CableRail in Interiors
December 12, 2019
The integration of outdoor and indoor living spaces is a growing design trend. A concept first popularized by Frank Lloyd Wright, organic architecture aims to intertwine the spaces of a home by creating a seamless aesthetic between the interior and the exterior. While this can be accomplished in many ways, utilizing design elements that are consistent both inside and outside the home can create a perfectly unified living space. For instance, coordinating an interior banister and staircase with an outdoor deck railing can…
Unlock the possibilities and Discover the World of Feeney®. With the highest-quality products to surpass the highest expectations, Feeney makes it easy to elevate virtually any project.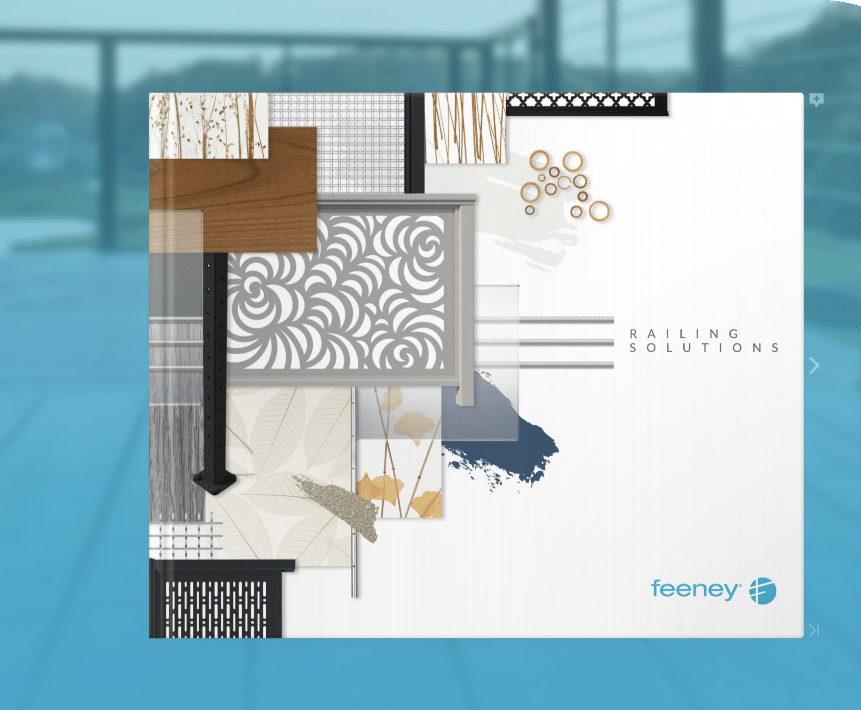 Project Services
Going above and beyond to make the process easy for you, Feeney's project services department will help you with shop drawings, engineering reports, extrusion design and more.
For technical support and design/project assistance, call 1-800-888-2418
Let's Start a Conversation
Interested in Feeney's railing solutions or have a specific question on a design or project?
Fill out the form below and a member of our team will get back to you shortly. All fields are required.