Architectural Rod Assemblies
Attractive, high-strength, low-maintenance alternative to traditional steel rod and wire rope rigging systems.
Architectural Rod Components
All standard capacity products are manufactured from type 316 stainless steel and come in a satin finish.

Technical Documents
Image Gallery Warranty & Care
Attractive and Economical meets Strength and Versatility
Feeney stainless steel architectural rods can be used in a variety of applications including glass curtain walls, door canopy supports, guardrail balusters and trellis infill grids. These rods support loads in both tension and compression conditions.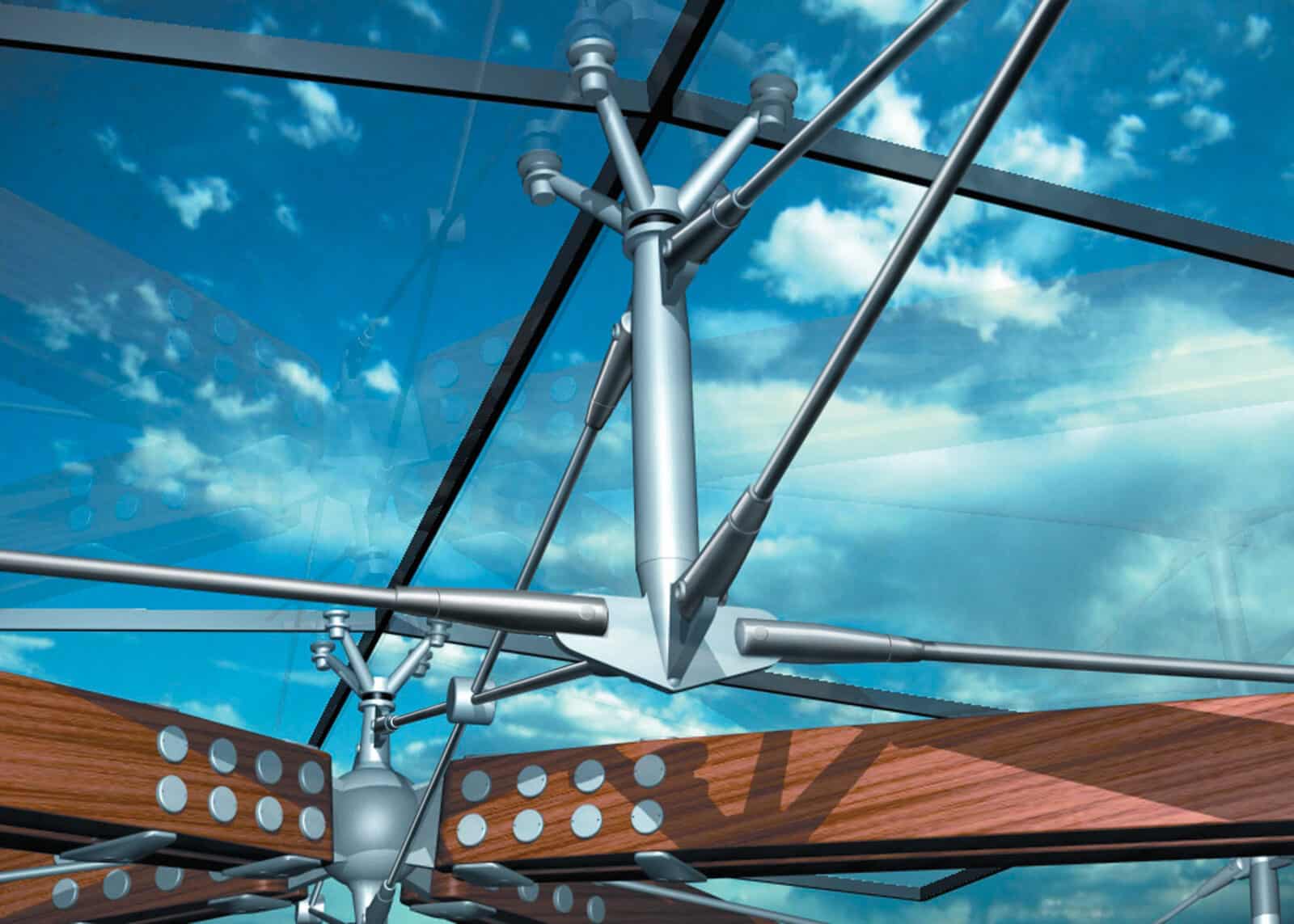 We understand the importance of green energy and work every day to reduce our environmental footprint.