Seeing DesignRail® For The First Time?
If you think you know Feeney, take another look. With so many design-forward railing options, it's like seeing us for the first time: intrigue, surprise, admiration. Get to know DesignRail® by Feeney.
Not Sure What You Need or Where to Start?
At Feeney, we welcome your questions and will be by your side throughout the process. Being in business for 75 years means we are here to stay.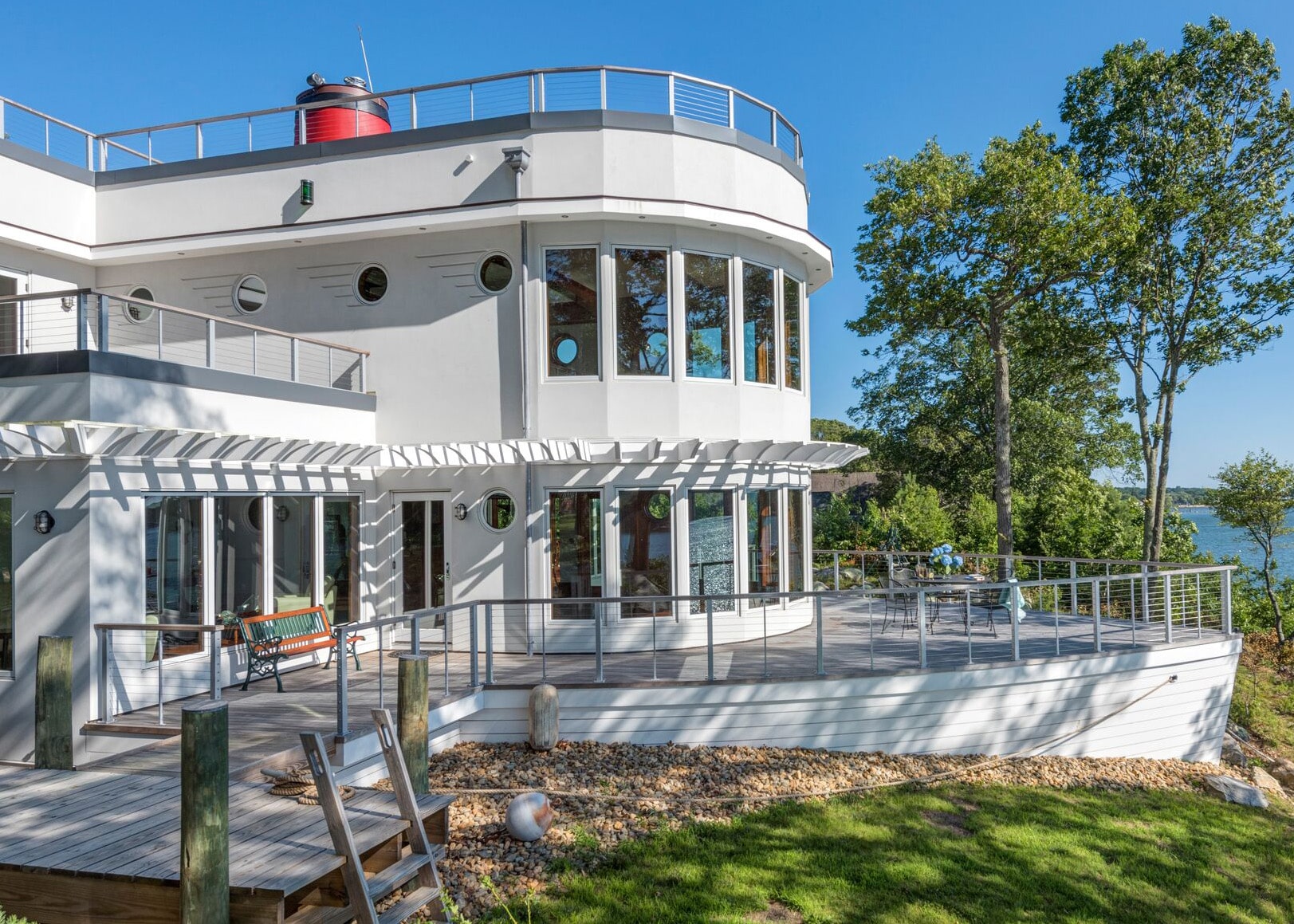 Design Resources 
With a multitude of options, we all need a little help choosing. Check out all the design tools we offer our customers.
Need Some Inspiration?
Check out Feeney's inspiration gallery to see what others have created with Feeney DesignRail®.
Fun Videos!
Everything from celebrity designers' stories to installation guidelines, check out the Feeney video library and have fun.
High Quality, Environmental Impact
Take a look behind Feeney's DesignRail® aluminum railing systems. Made from mostly recycled and recyclable materials, DesignRail® is our commitment to quality and the environment and is what sets DesignRail® above the rest. Take a tour of Feeney manufacturing in Tekemah, Nebraska, and see how we assemble and create the powder-coat finish by hand.