Enrich the Places Where You
Live, Work and Play
Create Beautiful Spaces that Inspire. 
Discover the world of Feeney products. Get inspired for your next project.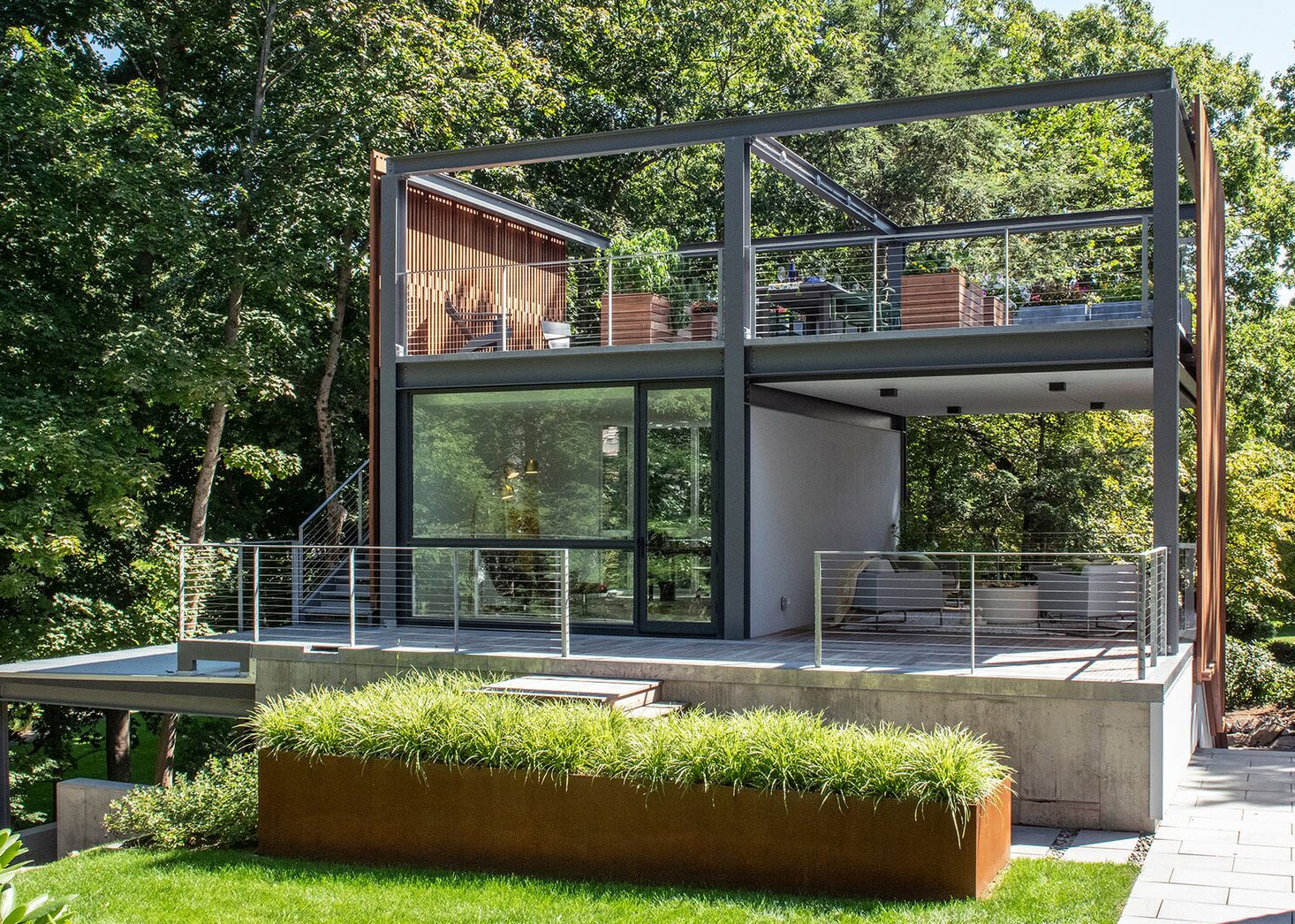 Originators of Cable Railing
When Feeney was established in 1948 as a post-war maritime rigging company, its industrial wire rope was made from strong materials. It had to be as sailors lives depended on the line and chains used aboard their ships. Feeney understood the maritime industry and worked to make sure its products were made to last. 
Feeney continued to build on the strength and substance of the it's founder. Today, Feeney's focus is on creating innovative spaces where people live, work and play, but the capability and commitment that created this heritage brand runs through every product and process. Longevity and experience build the trust that builds a brand. 
Precision Solutions for Every Space

 
Explore our weather-tough solutions that make it easy for where you live, work and play.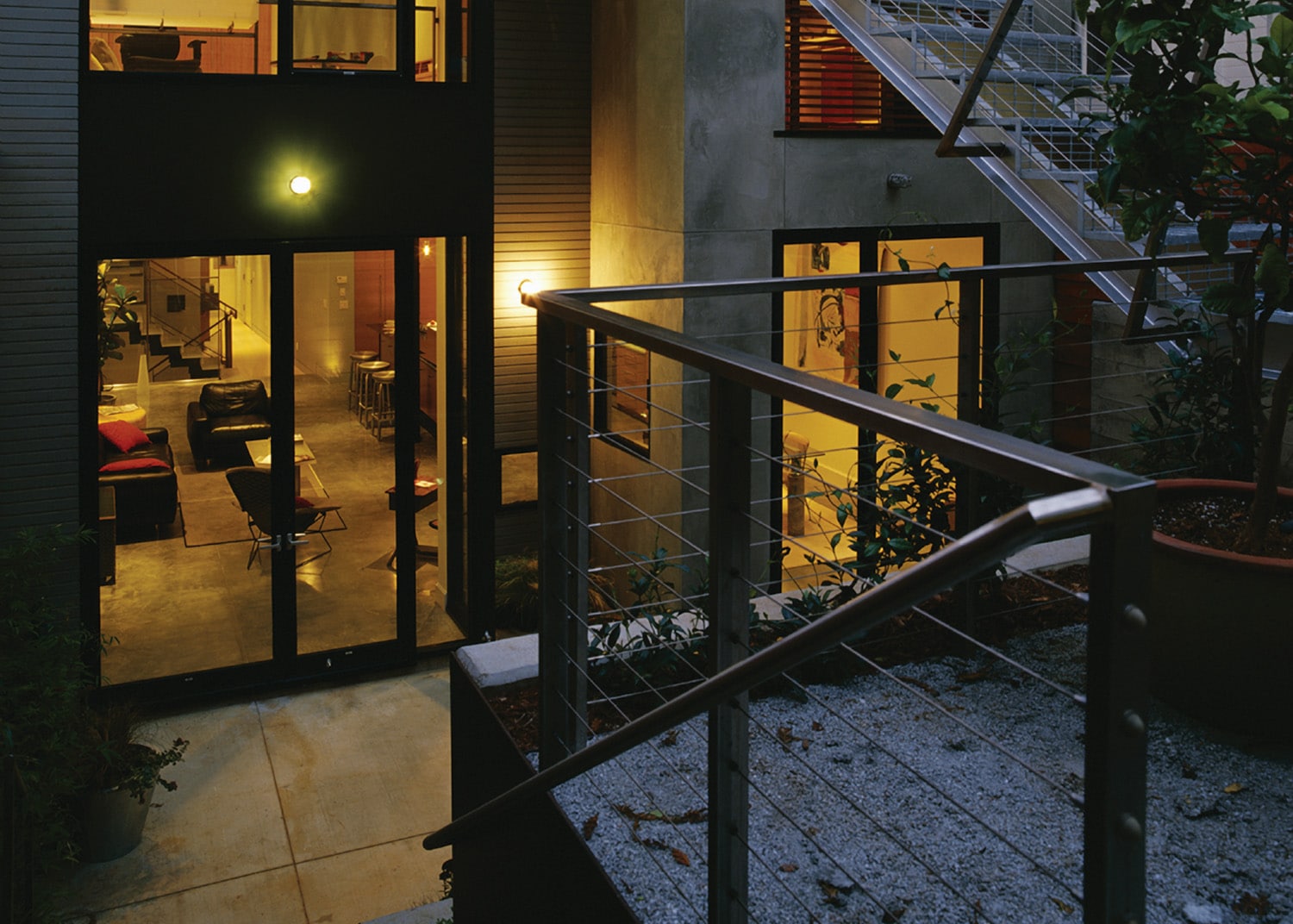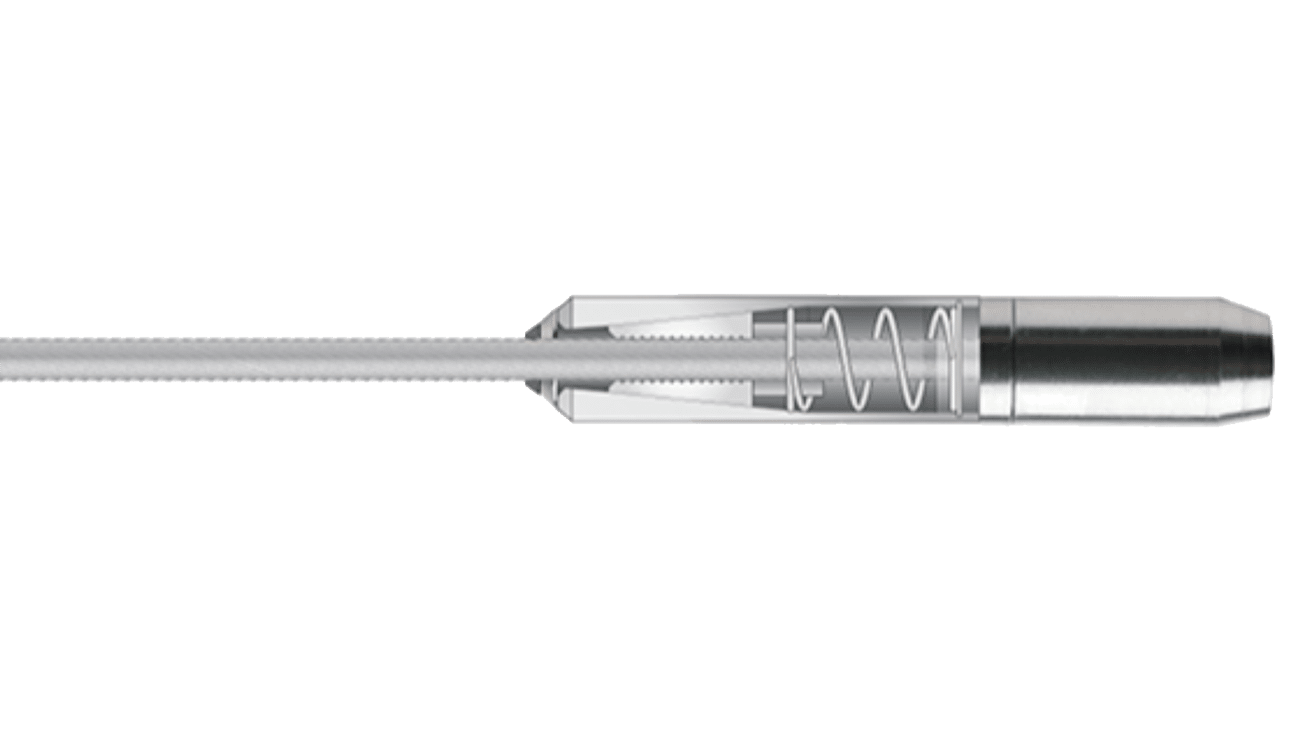 Featuring Quick-Connect® Technology
Our branded stainless steel fittings with special Quick-Connect® technology attach to the cable on the jobsite without tools.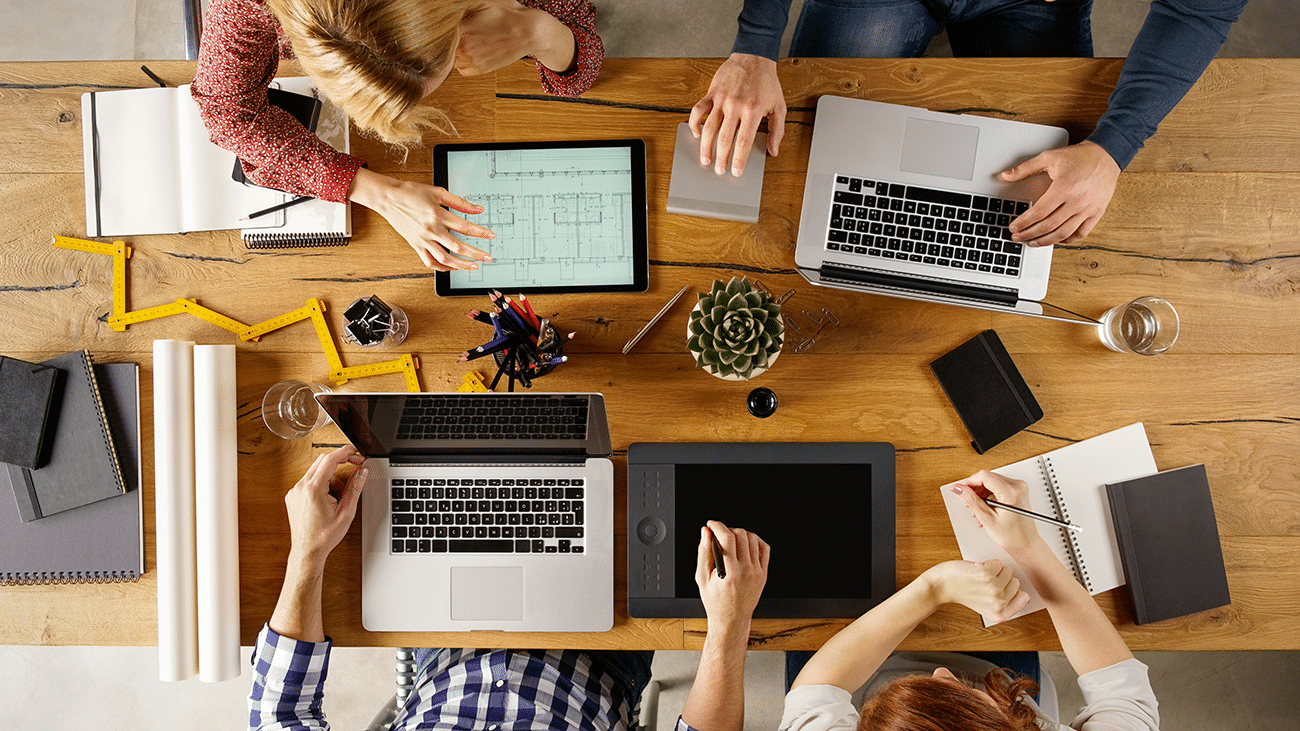 Designer Tools and Resources
At Feeney, we understand your designs are a distinct work of art and we're here to support you with samples, insight, specifications and suggestions.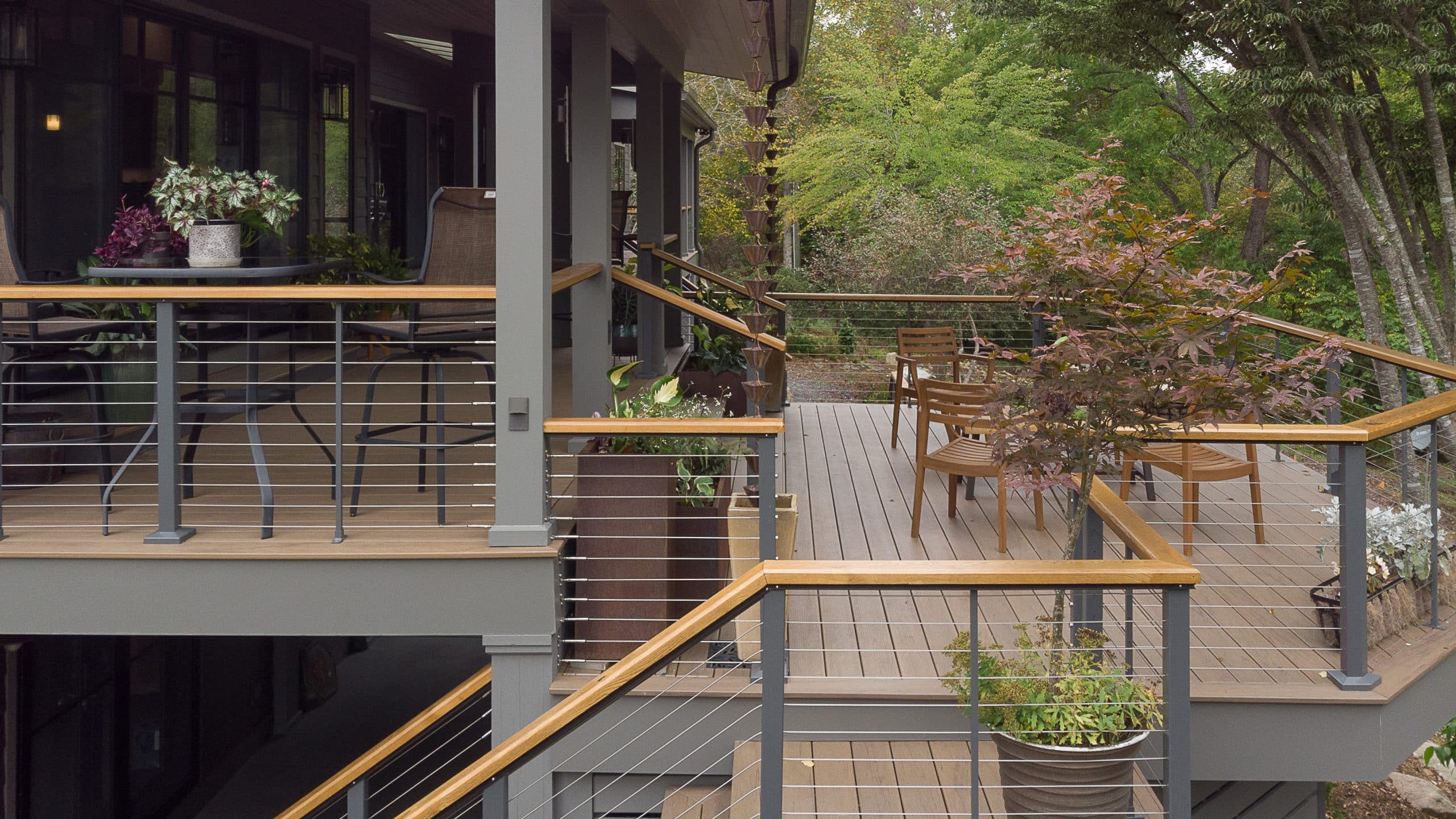 Beautiful and durable powder-coated colors for any DesignRail® frame, complementing the style of any space.
Imagine before you build. Use our Feeney visualization tool and envision how Feeney can help you create your perfect outdoor space or dream deck.
Minimizing Environmental Impact

 
Feeney makes products that last using mostly recycled and recyclable materials. We also generate solar power at our California headquarters to offset over 95% of the facility's electrical usage.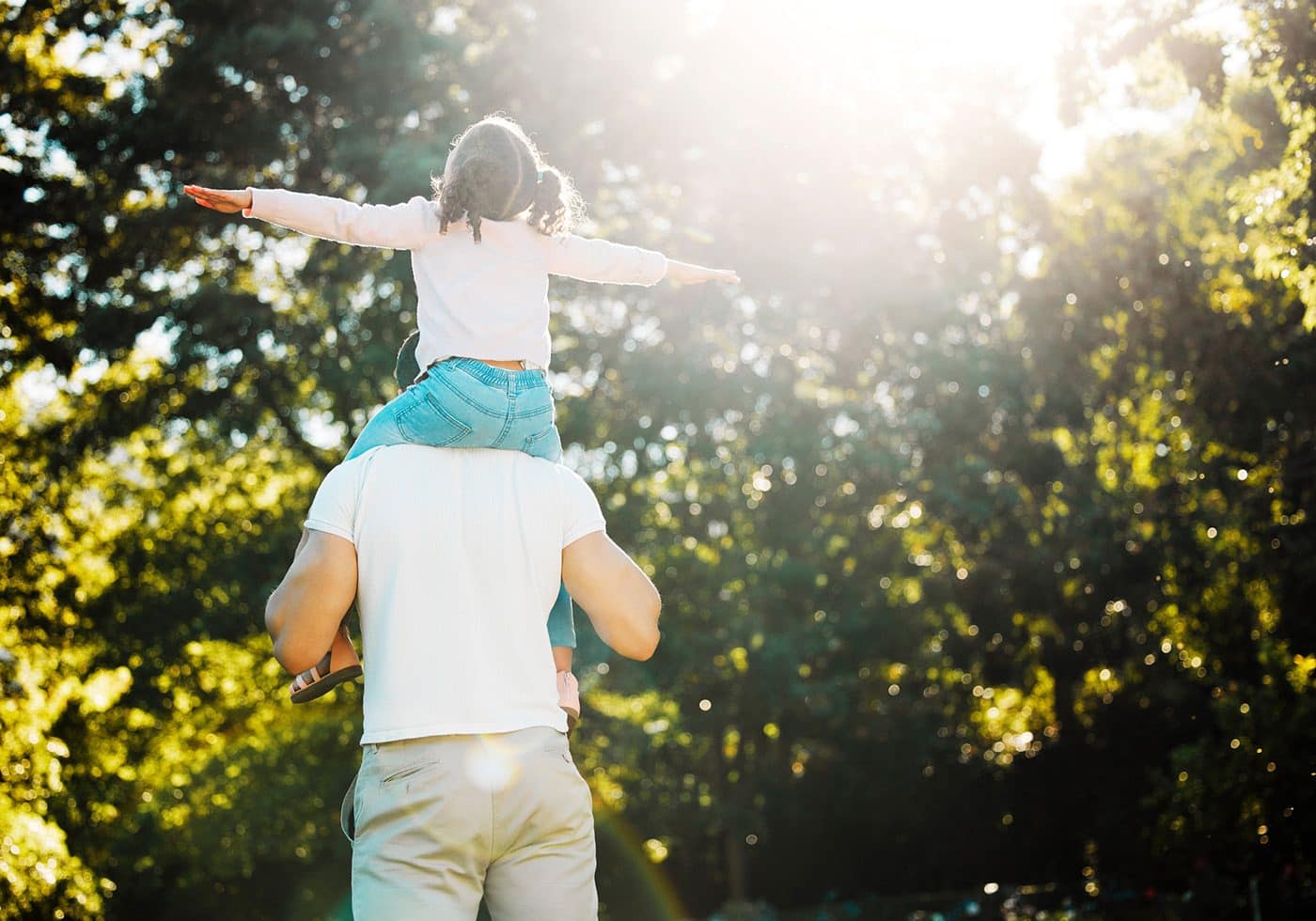 Email photo and/or video contest entries here, or just explore images for inspiration, ideas and insights.